It is the mission of 4A LAW LAWYERS to fearlessly pursue the best interest of every client to the fullest extent of the law. Our mission statement plays an important part in all legal services provided by us. The 4A's of law, namely, advice, applications, advocacy and appeals.
4A LAW LAWYERS use the full extent of their expertise, experience, knowledge and where necessary contacts, to the benefit of the clients of 4A LAW. Our mission statement in reality means serving your best interest. This is done through a real commitment to clients.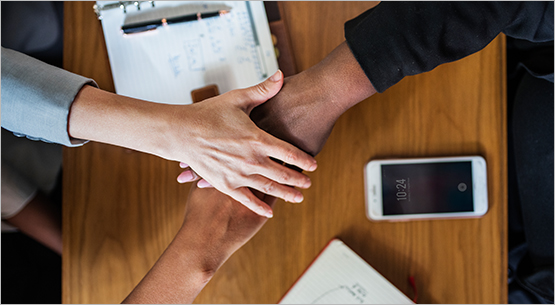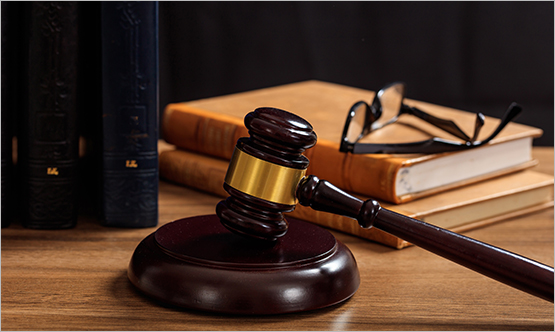 Our Experience / Expertise
4A LAW LAWYERS will always demonstrate a vigorous dedication to achieve the best possible outcome for you, our client. To achieve the aims of our mission statement we fully understand every single client's requirements.
We are proud to provide our clients:
A legally qualified and competent lawyer. Our Immigration specialists are registered at the highest level with the OISC. Since the year 2000 to now we have years of successful experience in all aspects of UK Immigration, Including representation at immigration appeal tribunals. Our Business and Property lawyers have over 20 years experience in the industry which means that all our clients benefit from a first-rate service, first time every time.
We are proud to provide a unique service by visiting clients at their residence, place of work or other mutually convenient venue, thereby saving them time and money. We are available when they are whether that is the middle of the night, early hours of the morning or a bank holiday. We serve a global market and do not let time zones affect our service. We believe in how we treat others is how our business is then treated by others. Our referrals through word of mouth and testimonials speak for themselves. Virtually founded and with our Head Office located in the Gatwick diamond area ensures that we can meet clients whilst they are in transit at the airports or on a short stay in London.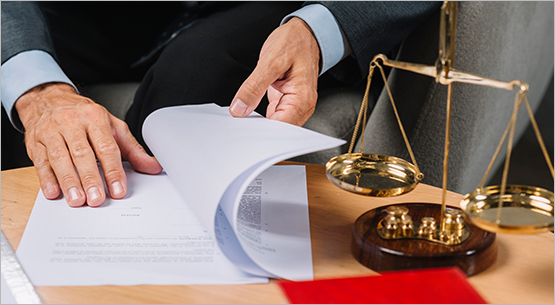 Why Us
At the heart of our business we offer Exceptional Client Care.
We pride ourselves on delivering solutions for clients so much that our mission is to fearlessly pursue the best interest of our every client whether a private individual or business client, to the fullest extent of the law.
Our Core values
Trust — a relationship based on trust will enable both client and adviser to deal with the case effectively and efficiently.
Understanding – understanding the needs and goals of the client will enable us to provide the client with the best course of action for their case. It will not only identify the needs of the client but also identify how the case is likely to progress and will assist in establishing the costs of the case.
Quality — we have experienced and skilled lawyers who think outside the box, our lawyers, solicitors and barristers are highly competent. We can see a case through from the initial advice to the Supreme Court and beyond if necessary.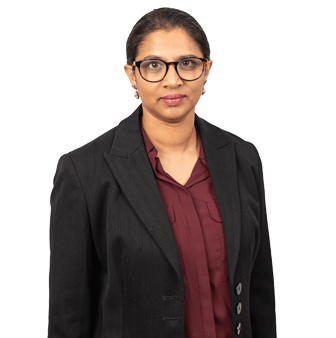 CEO's Message
I take this opportunity to thank all our clients over the years, for continuing to instruct us, because ultimately, that is what has earned us our reputation. That is what has led to our growth and reputation as a trusted firm.
Message From Jes Rohit, Director, Global Head of Immigration
A relationship of trust and understanding builds a future with confidence and support.
Our Experts Are Waiting To Help You
Monday – Friday: 9am-5pm,  Evening & Weekends: By Appointment Only
Longley House 2, international Drive, Crawley,
West Sussex, RH10 6AQ